Not long to go until the most exciting event of Contemporary Art in London.  FLUX featured in respected Aesthetica Magazine as one of the 10 exhibitions to see this season alongside MoMA and the ICA.
FLUX also featured in Inside artists:
2 – 6 November | The Old Truman Brewery, London
The highly anticipated third edition of FLUX will bring a collection of the most dynamic painters, sculptors, performance artists and musicians to London's Old Truman Brewery this November, presenting an alternative way to encounter today's best new art.

The ground-breaking event blurs the lines between art fair and exhibition, and FLUX has established itself as an important annual platform for contemporary artists to be discovered and to be part of an exceptional, unconventional art event.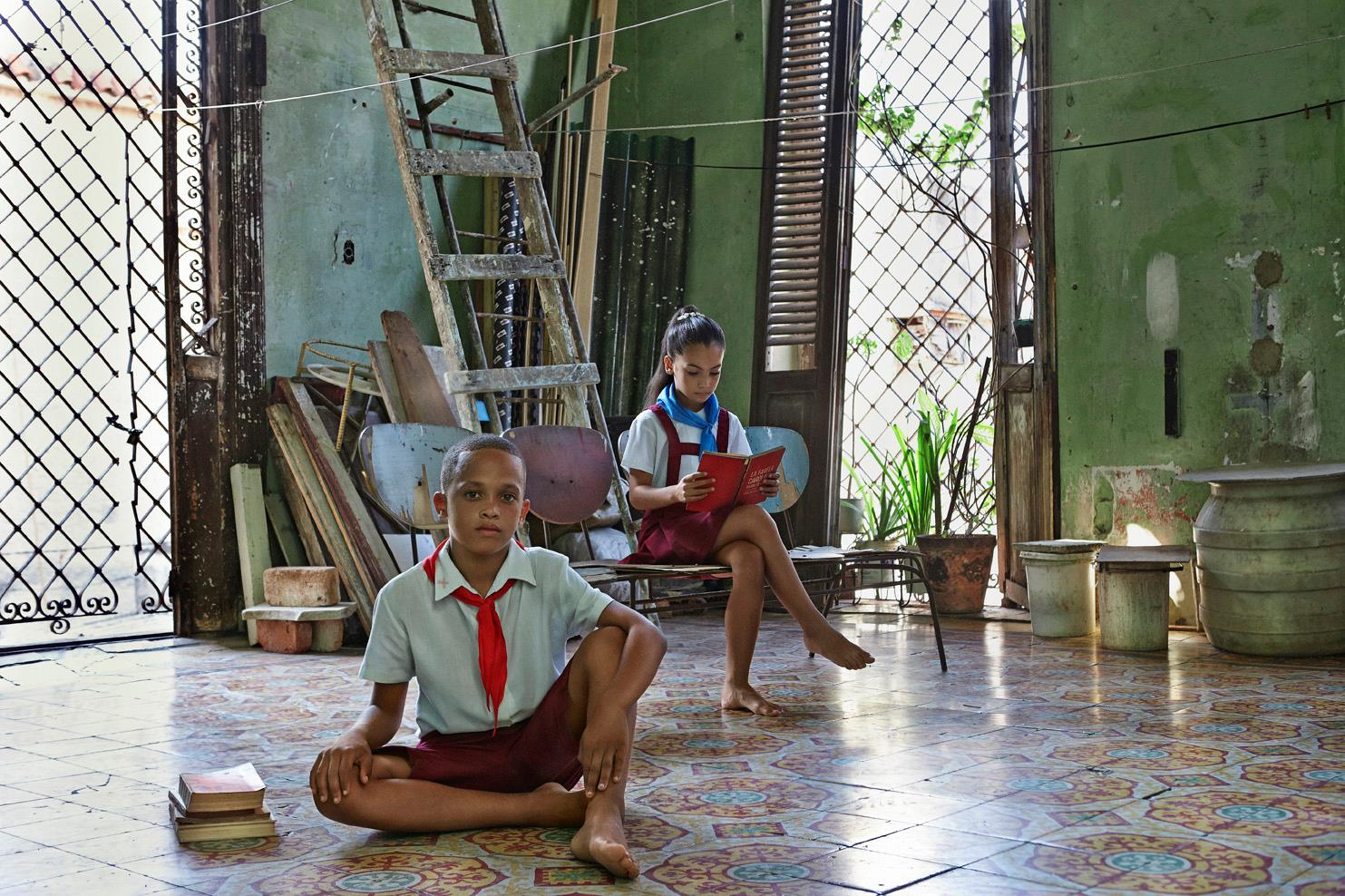 The 140 exhibiting artists have been curated by Lisa Gray, founder of FLUX. Notable names include Sam Shendi, who's highly collectable sculptures are a distinctive blend of modernity and timelessness, Darren Baker who has become one of the UK's most collectable artists since his remarkable portrait of the Queen was unveiled by Princess Anne at Westminster Abbey, and Irish photographer Gillian Hyland, whose work has been featured in the Wall Street Journal and Harper's Bazaar.
An exciting new concept launching exclusively at FLUX is Mini-Masterpieces, for which artists have created a smaller original for sale at £200 or less, giving both seasoned and new collectors the opportunity to purchase work from the artists at a fraction of what their usual sized artwork is valued at.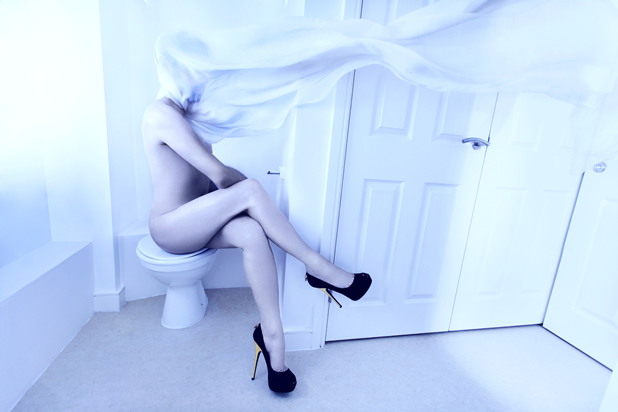 FLUX takes place between November 2-6 at The Old Truman Brewery (Entrance on Elys Yard), with the private view Thursday November 3. Full opening times can be found via the FLUX website.
We are so excited to be presenting the third and most exciting FLUX Exhibition to date and hope you will join us between the 2nd and 6th of November.
View incredible art by 140 of the most talented artists, alongside performance and Musical events including Jazz on Thursday with Andrew Kinsman who has played and recorded with noted bands from the British Pop/Rock scene including The Levellers, The Specials, Gruff Rhys from Super Furry Animals and 'Girls Aloud' Nadine Coyle. In 2010 he was invited to go on tour with English Rock band, Kasabian, completing the horn section with trumpeter and original band member, Gary Alesbrook. Kinsman has played at a number of infamous venues, including The London Coliseum, Brixton Academy, the Barbican centre, the V-Festival for 85,000 people to name just a few. He's also recently recorded on both Kasabian and Noel Gallagher's new albums. In 2010, Kinsman was featured on the soundtrack of London Boulevard, a film starring Colin Farrell, Keira Knightley, and Ray Winstone, having recorded the theme song, 'The Green Fairy,' with Kasabian.
On the Saturday we will be holding an event with The Tumping Tommy's who have quickly established a reputation as one of the most sought after groups on the British folk music scene, The Thumping Tommys are a collection of talented musicians specialising in old-time music. Having played internationally at many great festival stages, bars and clubs, The Thumping Tommys play a heady brew of Irish and American folk music performed with a distinctly English style, which has established them as one of the most entertaining groups working in the UK right now.
All of this and the most inspiring art!
Join us at The Old Truman Brewery
FLUX EXHIBITION
2nd – 6th November
www.fluxexhibition.com
11 am – 7pm Wed, Fri
11 am – 5.30pm Thur 6.30 – 9.30pm (thur ticketed PV)
11 am – 8.30 pm Sat – Thumping Tommy's playing in the evening
12- 6pm Sunday
Live painting by artists Francesco Jacobello, Vincent Kamp and Marc Craig
Hosts including Marnie Scarlet and Liquorice Black
Performers – AbNorMalik and Naomi Wood ArielArtist
We hope to see you soon!